Charles J. Fisher, Esq.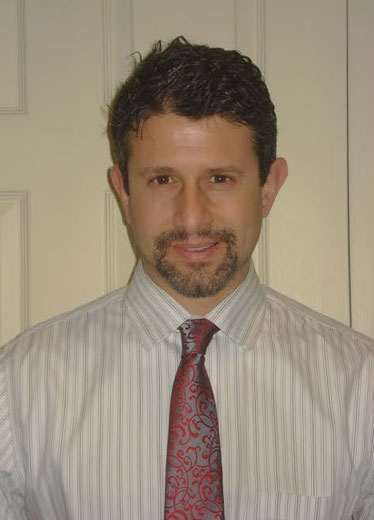 Accomplished his undergraduate work at the University of Notre Dame, and graduated from Fordham University School of Law in 1995. He also is alum of Chaminade High School. After serving as corporate counsel with Metropolitan Life and moving on to clerk for Chief United States Bankruptcy Judge Melanie L. Cyganowski in the Eastern District of New York, he spent two years as an associate with the Wall Street firm of Herzfeld & Rubin, P.C. where, among other things, he developed the firm's first foreclosure department. His areas of practice include trusts and estates (wills), bankruptcy law, real estate, business collections and personal injury.
Charles J. Fisher, Esq. has a reputation in the courts for its professionalism and a reputation among his clients for being easily accessible. We have a broad client base in a limited number of fields, which has enabled our office to be especially competent in what we do. Additionally, we are always looking to expand that client base, and so, would welcome the opportunity to meet with you and discuss representation.